BITS & BYTES: Designing 'remote-first' mine sites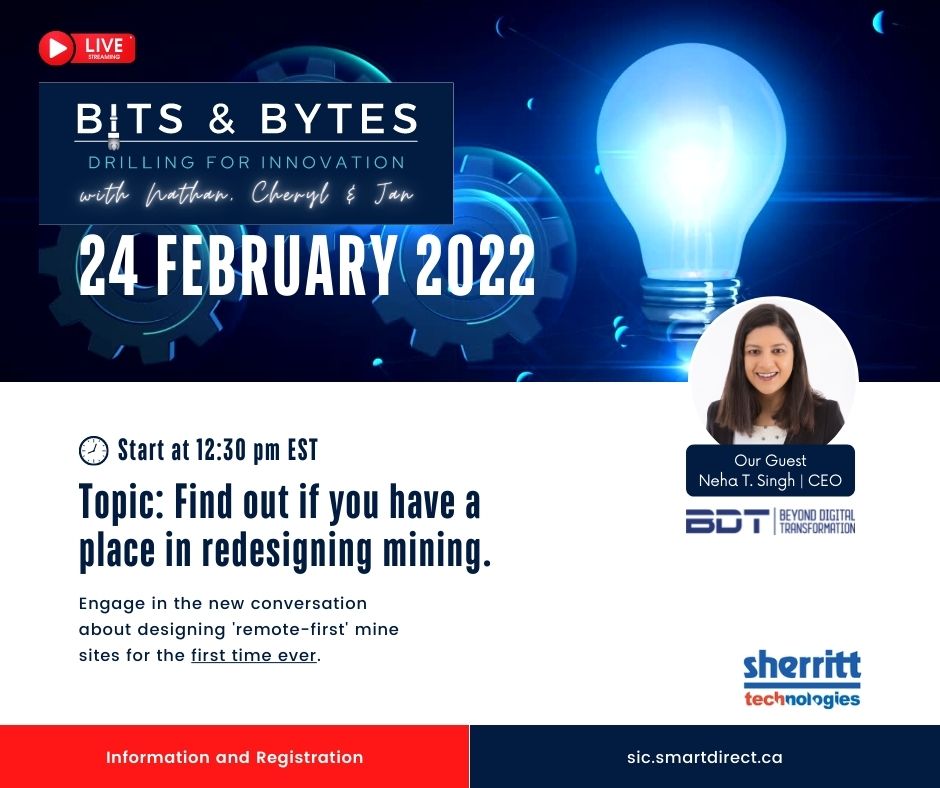 Find out if you have a place in redesigning mining. Engage in the new conversation about designing 'remote-first' mine sites for the first time ever.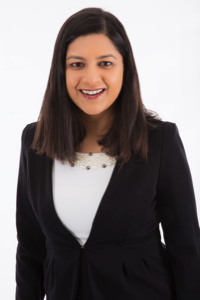 Neha is celebrating her 10 year anniversary as a certified PMP and the founder of PACE.global a digital first lean training and digital adoption consulting firm head-quartered in Sudbury, ON, Canada focussed on helping carefully chosen Human Resource and Mining Technology Adoption teams achieve project success. Neha's passion for digital adoption in the mining sector and giving back to the not-for-profit sector has led her to establish the Mining Technology Conference www.beyonddigitaltransformation.com that has donated over $100,000 to non-profits all over the world since it's inception in 2018; Neha is a fun-loving, adventurous spirit who thrives in immersing herself in the operational culture of the organizations she is helping manage change for. In addition to her fun-loving zest for life Neha believes in curiosity, clarity and candor as her top three values to live her life by.

The Beyond Digital Transformation conference (BDT) is a mining conference that started in 2018 with two goals in mind. (1) To bring the perspective of mining company representatives to the table vs the mining vendor perspective. (2) To raise money for charities in order to give back to the community.
BDT 2022 is looking to challenge the technology vendor community with bringing together ideas and solutions on how we could realistically make mining operations remote. The technology already exists the challenge lies in how it will be adopted by mining companies. BDT 2022 is going challenge our assumptions of sticking with the old ways of working and stimulate our thinking of how to build a new perspective and bring mining into the remote first world.