About Sherritt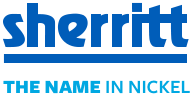 Sherritt International Corporation is one of the world's largest producers of nickel from lateritic sources with operations and investments in Canada, Cuba and Madagascar. We pride ourselves on being a leading low-cost producer that generates sustainable prosperity for our employees, investors and the communities in which we operate. We are also the largest independent energy producer in Cuba, with extensive oil and power operations across the island.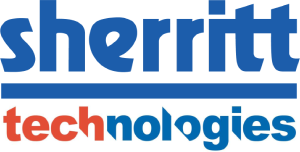 About Sherritt Technologies
Sherritt Technologies is a recognized world leader and pioneer in the development and application of pressure hydrometallurgy for the mining industry. We provide a comprehensive, innovative and cost effective suite of services to take projects from the process and flowsheet development stage, to piloting and demonstration and onto commercialization.
With more than 60 years of experience in the development and commercialization of hydrometallurgical technologies for the recovery of non-ferrous and precious metals, Sherritt Technologies can provide:
Process development from inception to preliminary engineering
Metallurgical testing and analysis
Engineering design and operational support
More than 40 operating plants worldwide have successfully applied commercial technologies built with Sherritt's processing expertise.